Engage & Grow - Employee Engagement and Leadership Development
These proven Team and Leadership Development programs Are action-based and neurologically designed to increase profit, productivity & leadership.
Our program is guaranteed to transform your business culture! Both programs can be run in-house or via video conference.
MAXIMUM IMPACT – MINIMAL FUSS
We Create Highly Engaged LEADERS AND Employees, Which In Turn Provides
A Powerful & United Culture
Improved Customer Engagement
Lower Absenteeism
Dramatically Increased Profitability & Growth
More Time for Business Owners & Managers
Fewer Human Errors
Significantly Decreased Employee Turnover
A Fun & Re-energized Work Environment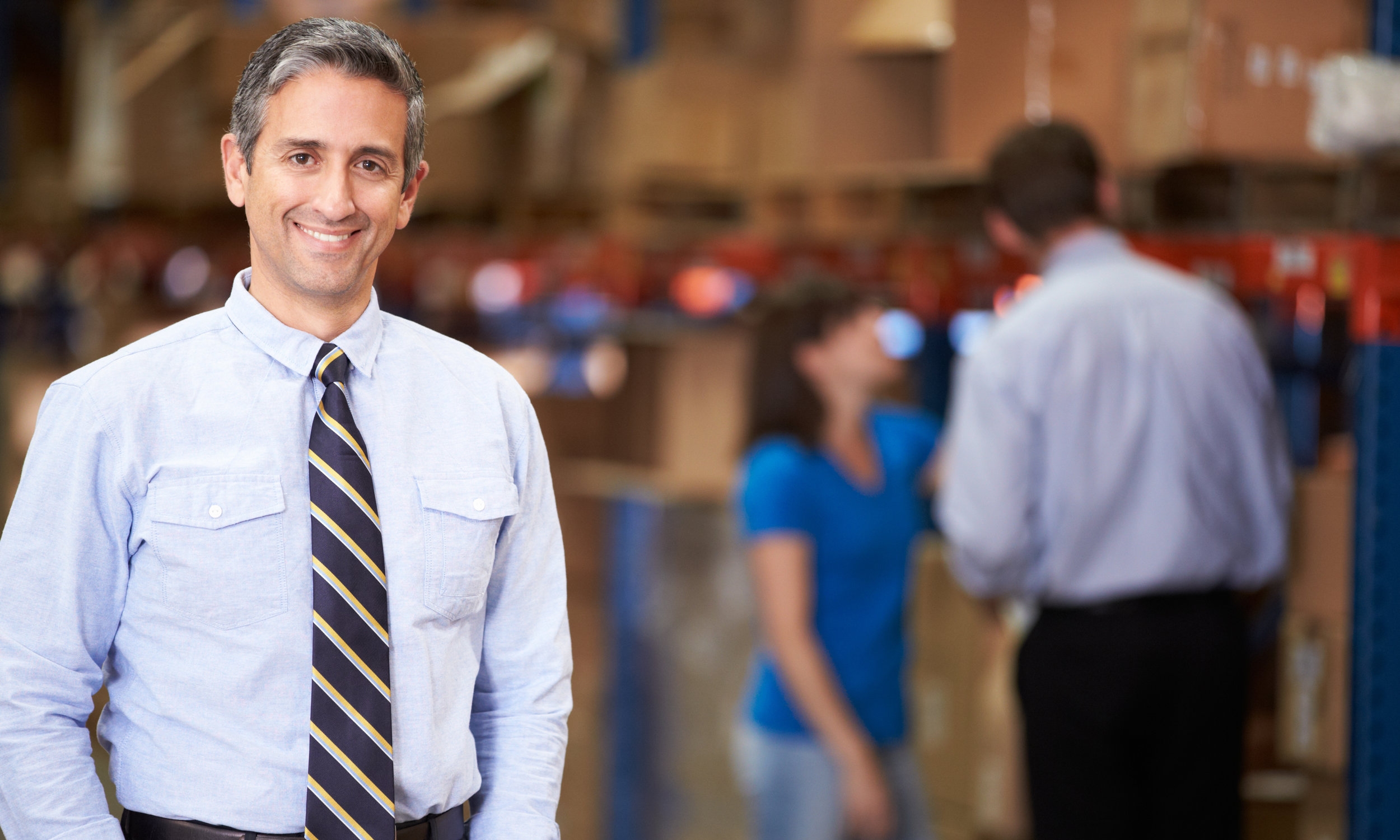 Employee Engagement & Culture Program
This 12 week program is designed to captivate and entertain your key people, while strategically developing new habits and behaviors that will transform your company.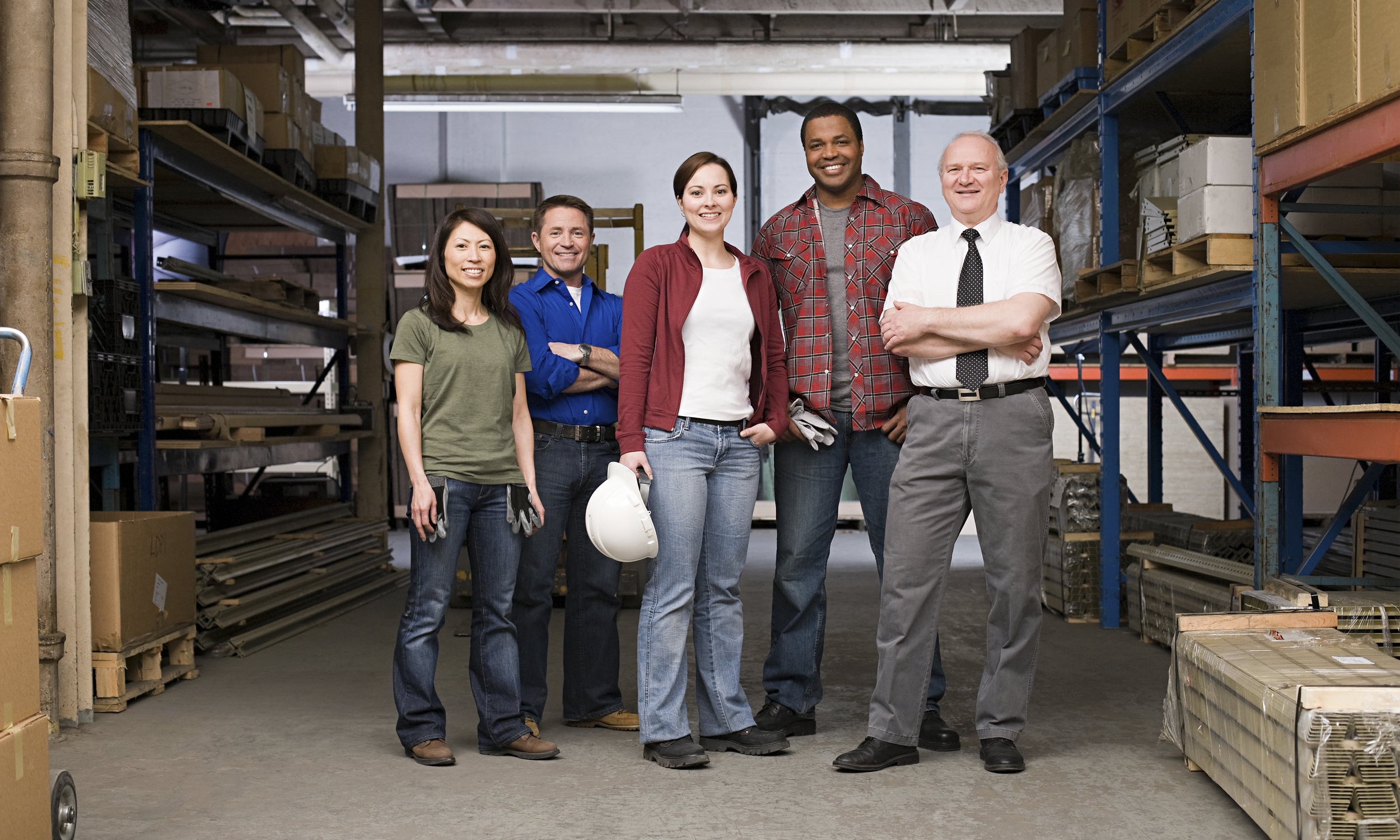 Leader of Leaders Program
This 14 week program is designed to teach your Emerging Leader(s) how to Engage with their Team in new and sustainable ways, creating a new type workplace where Teams can Thrive instead of just survive.
Both programs take the day-to-day pressures off the business owner and managers. Our Certified Engagement Strategist will be there to facilitate and lead the entire process from start to finish.
Ready to transform your business culture?
learn more about Engage and grow. contact ActionCOACH Bluegrass today.